Extending TSN over Wireless
Recent advances in 5G and IEEE 802.11 wireless connectivity technologies in providing low latency and high reliability have enabled the extension of TSN capabilities over wireless.
WIRELESS COMMUNICATION SYSTEM BENEFITS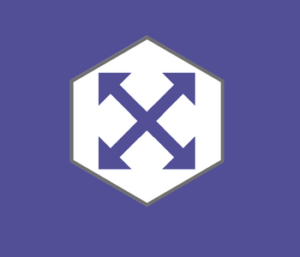 Enabling wireless TSN capabilities that are interoperable and compatible with existing wired TSN standards is key for a wide industry adoption of TSN solutions.
Avnu Alliance members from various markets including professional audio video, silicon, and industrial control came together to form a new working group to enable an ecosystem of interoperable  wired and wireless TSN solutions.
Wireless TSN Workgroup Goals:
Identify market and performance requirements for TSN capabilities in wireless networks (Wi-Fi 6/6E, Wi-Fi 7, 5G and beyond)

Enable seamless integration of wireless and wired TSN (Unify TSN across Ethernet, Wi-Fi and 5G)
Enhancements for discovery and configuration of wireless TSN link
Wireless (Wi-Fi and 5G) TSN test plans, tools, and certification programs